EPB FOOD
Offers its portfolio of products and ingredients for the food industry with the objective of improving the food preparation and preservation processes, as well as increasing the nutritional value of food.
Fresh Fruits & Vegetables
Blueberries
Mango
Avocado
Tahití Lemon
Black Olives
Fresh Garlic
Sweet Potato
Purple Corn
Dried Fruits
Mango
Pineapple
Golden Berries
Banana
Blueberries
NUTS
Sacha Inchi
Brazil Nuts
Pecan Nuts
Spices & Seasonings
Dehydrated Garlic
Paprika
Turmeric
Ginger
Annatto
Pink Maras Salt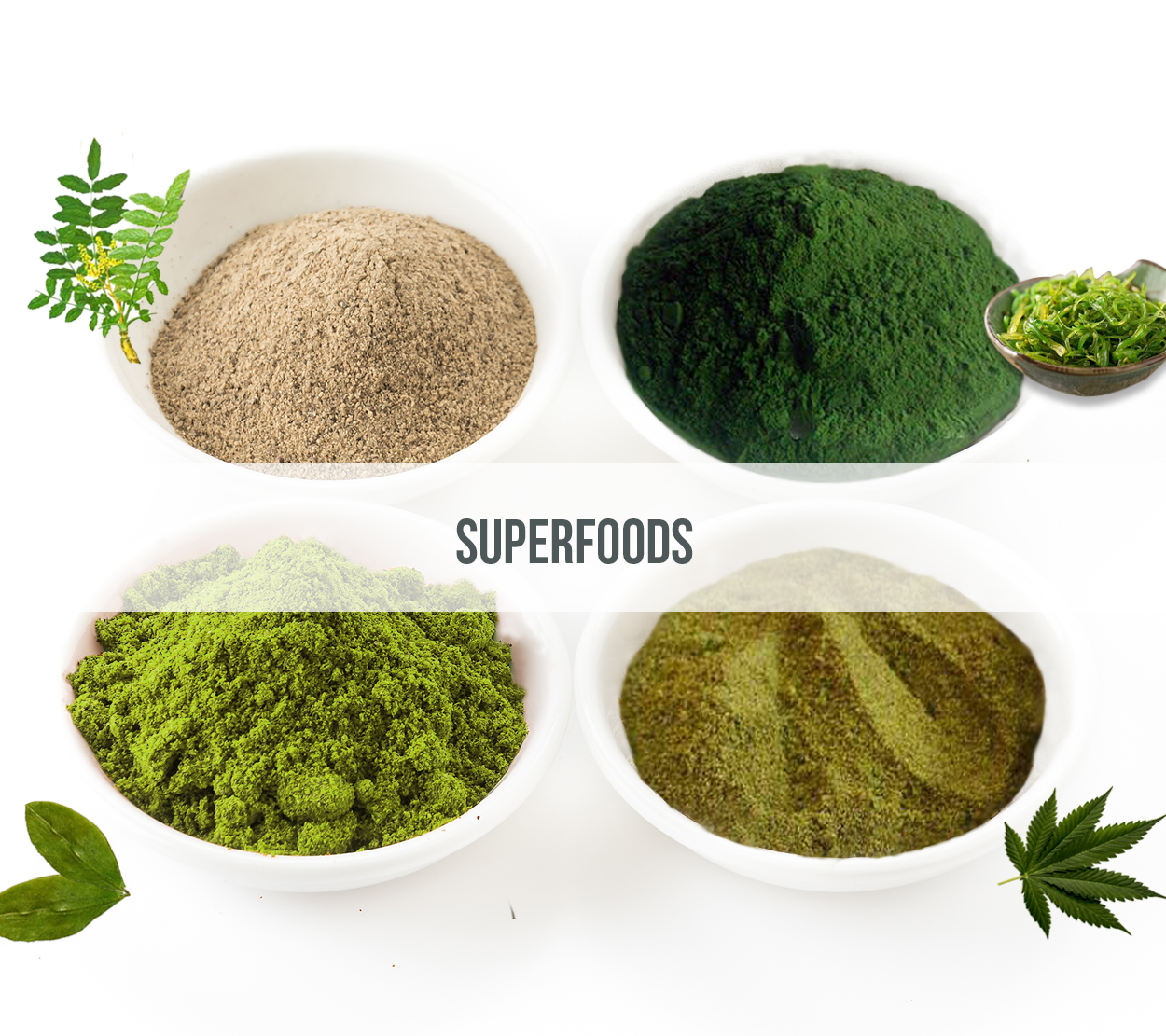 Superfood
Coca Extract (No alkaloid content)
Green and Blue Spirulina Powder
Organic Hem Products
Cacao
Maca
Lucuma
Camu Camu
Quinoa
Amaranth
Sweet Potato
Mesquite or Algarrobo
Yacon
Panela
Chia
Ginger
Food Additives
Boswellia
Yucca Schidigera
Marigold
Seabuckthorn Berries
Seaweeds
Guar Gum
FOOD INDUSTRY
Easy Cook
Oils
Encapsulated Oils in Powder
Beverage & Specialities
Let us know your requeriments in order to send you the ideal products for your business.
Download our digital catalogue
Contact to download digital catalogue
Leave your name, e-mail and we send you our digital catalogue inmediately.
Address
Cl El Maracuya 116 – Callao 07041.
Contact Us
Office: (511) 7750570
Cell Phone Office: (+51) 999893952
E-MAIL
international@europerubusiness.com